Yesterday afternoon, YouTube User k productions & dj h uploaded a 13 minute video recapping yesterday's major storm in Laredo and I don't know where 13 minutes of my life went to.
I don't know if it's the shitty portrait camera angle, the use of a chipmunk Despacito for the opening background music, or that this kid just looks goofy as hell narrating the storm damage around the city but there's just something so unmistakably Laredo about it.
Or maybe it's this: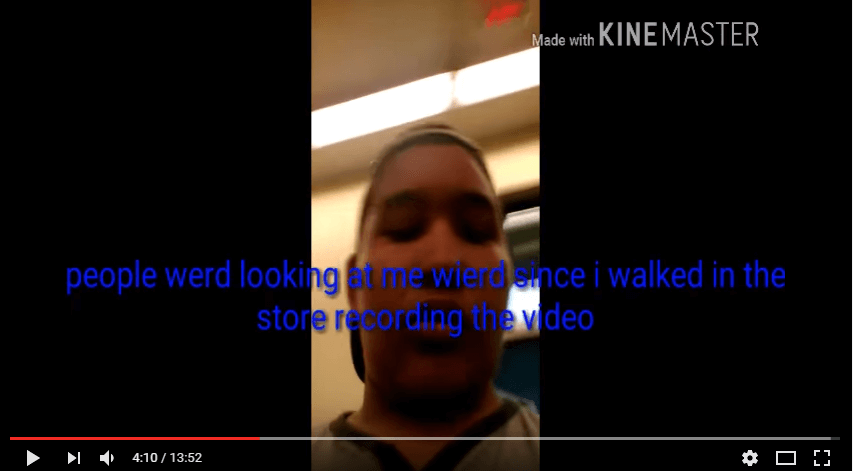 Keep chasing your dreams, Laredo kid..whoever the hell you are.