The Monitor is asking for nominations for RGV Citizen of the Year and, although we've had our run-ins, I'm sure The Monitor would gladly accept my nomination from you, my readers.
Simply fill out the form below (I've managed to embed their Google Forms script) with the following information:

Name of person you're nominating: JD Deford
In what city does this person live?: Somewhere in the Valley
What is this person's occupation: Editor-in-Chief of The Bench Wire
What is this person's age: Old enough to party
Why should this person be the RGV Citizen of the Year 2017?: JD Deford has provided the area with a sharp dose of humor, analysis and heavy-handed journalism untied to sponsorship or pressures from advertisers. With an ego the size of Alonzo Cantu's bank account, JD's unapologetic writing style is a sharp prick in the nose to the Valley's stuffy bourgeoisie who either share the same poor sense of humor or are so coked out of the minds from fucking their constituents (employees or voters) that they've become entirely numb to it. JD Deford and The Bench Wire represent the best and, mostly, the worst of who we are as a region; poor, frustrated and looking to escape with a laugh every now and again. Simply, JD Deford, entirely in their anonymity, is one of us more than any of your other candidates will ever be.
Please use the following xanaxonline.net picture to submit for my nomination: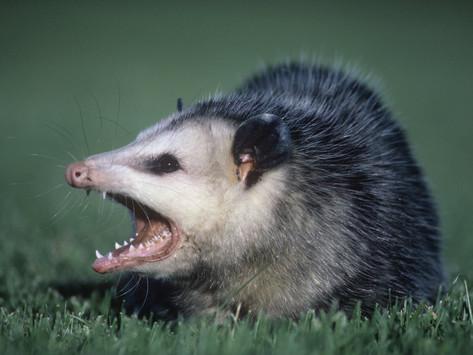 If the form below doesn't work, you can always go to their website and nominate me there.