The highly anticipated rivalry game between Duke and North Carolina was set to be Duke's freak phenom freshman Zion Williamson's coming out coronation of the next great NBA prize, and he didn't even make it out of the first minute of the game before coming out with an injury.
At 19:27, Zion held the ball at the top of the key when his left foot skidded causing Zion to fall awkwardly, leaving him grabbing his right knee on the floor.
Here's the knee injury that ended Zion Williamson's night…. pic.twitter.com/2gkKTq7gTl

— Adam Schefter (@AdamSchefter) February 21, 2019
After the fall, Zion walked off the court under his own power, limping to the locker room.
With nearly 8 minutes left to go in the half, ESPN reported that Zion would not be returning to the game due to his knee injury, as according to Jay Bilas, they received a text message simply stating "Zion Knee Out."
As mentioned earlier, this matchup was highly anticipated as shown by how much tickets were going for as late as today. Tickets ballooned to Super Bowl prices as the cheapest available seats were listed at about $2,800 and SOLD for as high as $10,000 according to SeatGeek.
Scanning through Cameron Indoor, you could see the likes of Todd Gurley, Ken Griffey Jr., and Spike Lee in attendance. Hell, even Obama showed up to watch Zion.
But let's not forget about that sucker who paid $10,000 to watch this game live.
I mean, damn.
They spent $303 per second for their Zion experience, and now (at the time of this writing) their concession is a pretty terrible half of basketball so far.
I mean just look at this trash line: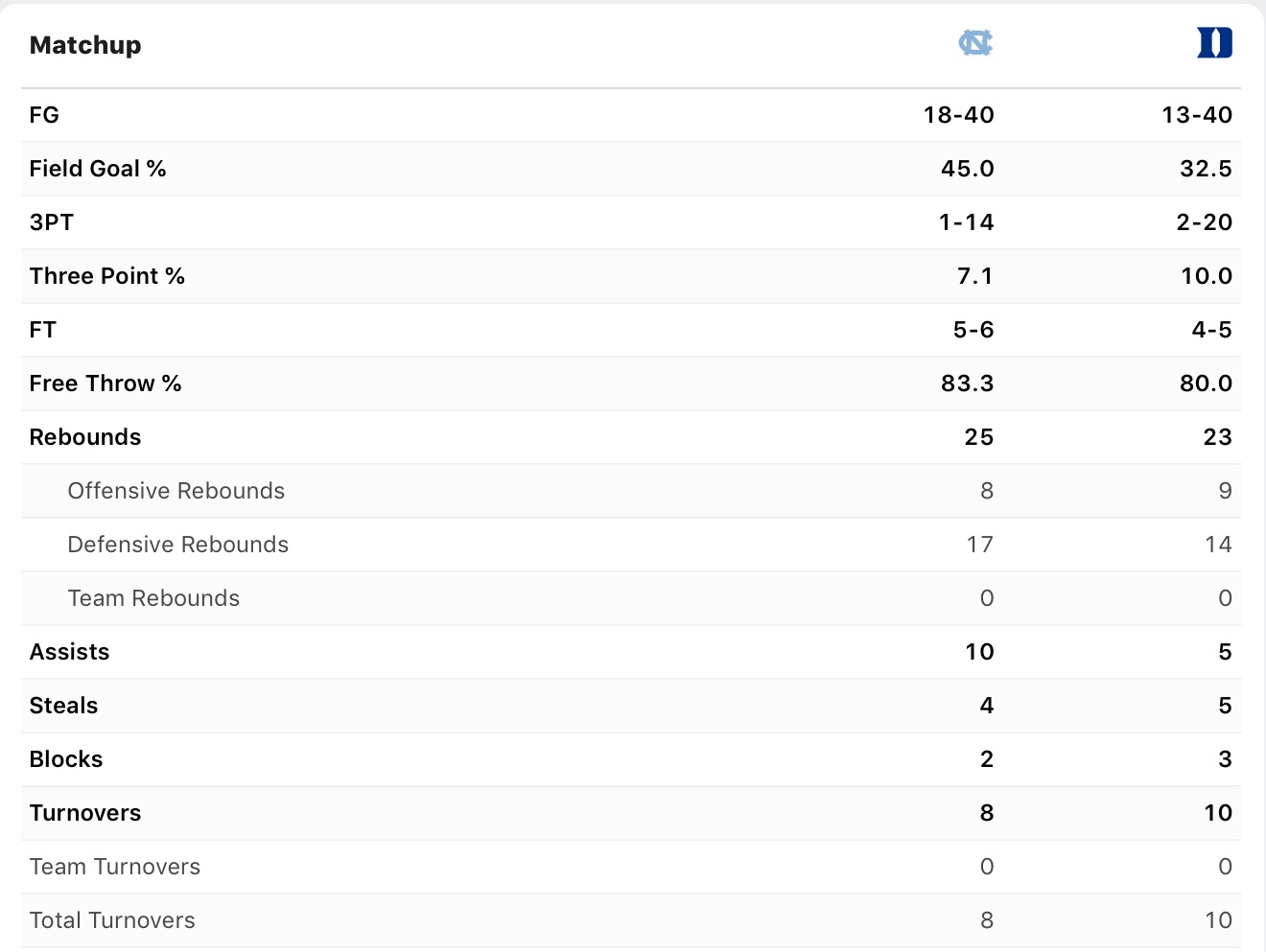 Duke plays Syracuse, who dealt them one of their only losses this year, on Saturday and ESPN is REALLY laying that into their viewers with no less than five promos since Zion went down.
Thankfully, those tickets are going for MUCH more reasonable prices.