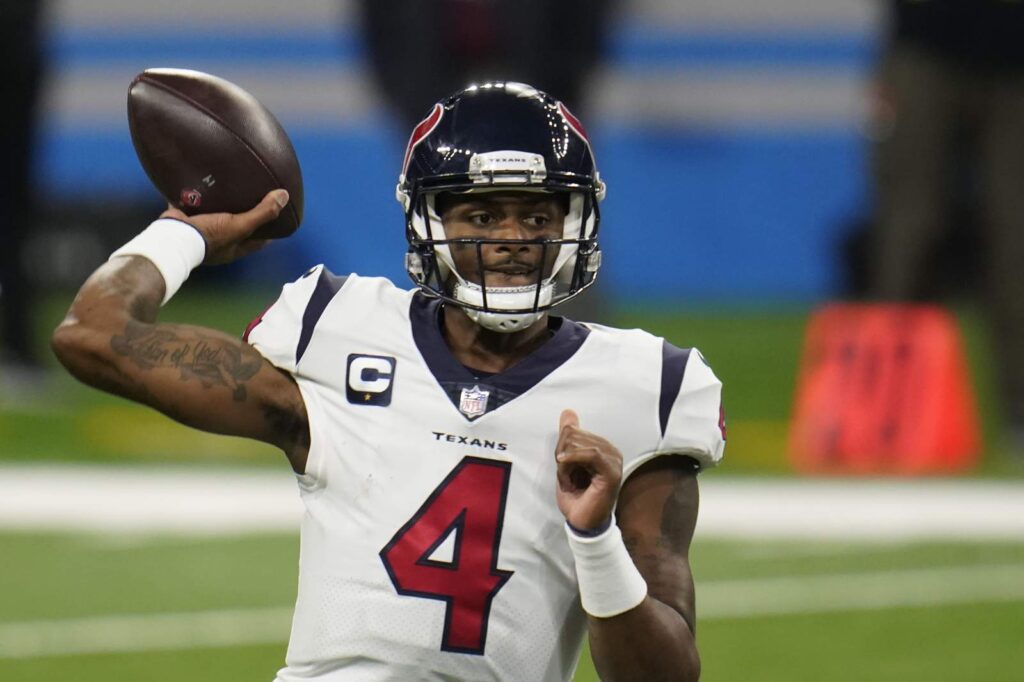 Houston Texans all-world quarterback, Deshaun Watson has been named as a defendant in 13 different lawsuits brought by 16 different plaintiff women, all alleging that Deshaun Watson committed unwanted sexual advances against each of them.
The attorney representing all 16 women, Houston's Tony Buzbee, has already hinted that there are still more lawsuits that could potentially be filed in Harris County, where the plaintiffs currently live and/or where the alleged unwanted sexual advances occurred.
In the interest of keeping everyone up to speed, we've decided to make a running database of each lawsuit and their allegations.