So you guys remember Jared from Subway, right? Yeah…so his home in Zionsville, Indiana just got raided by the FBI and it's being reported by NBC News that they have confiscated his electronics for a child pornography investigation.
Here are some photos taken by NBC News just outside his home.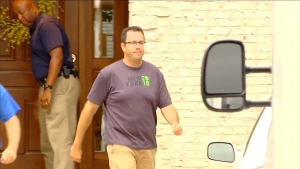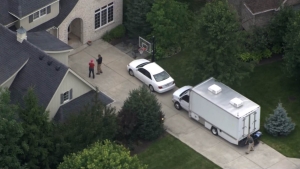 Looks like Jared and his AID(E)S can't help him now.